Dear all,
Ten years ago, though of no particular athletic background, I decided to challenge myself into running the 2013 London Marathon and fundraise for a good cause.
I was at the time a Volunteer and Champion for an extraordinary local Charity called Children Hospice South West; an organisation caring for terminally ill children.
The time went by and I have since ran in total four London Marathons and several Bristol and Bath Half Marathons – all for charity. Whether it was for Syrian Refugees, Epilepsy Research Fund or for our own charity From Bristol with Love, there was also a good cause worth training and running for.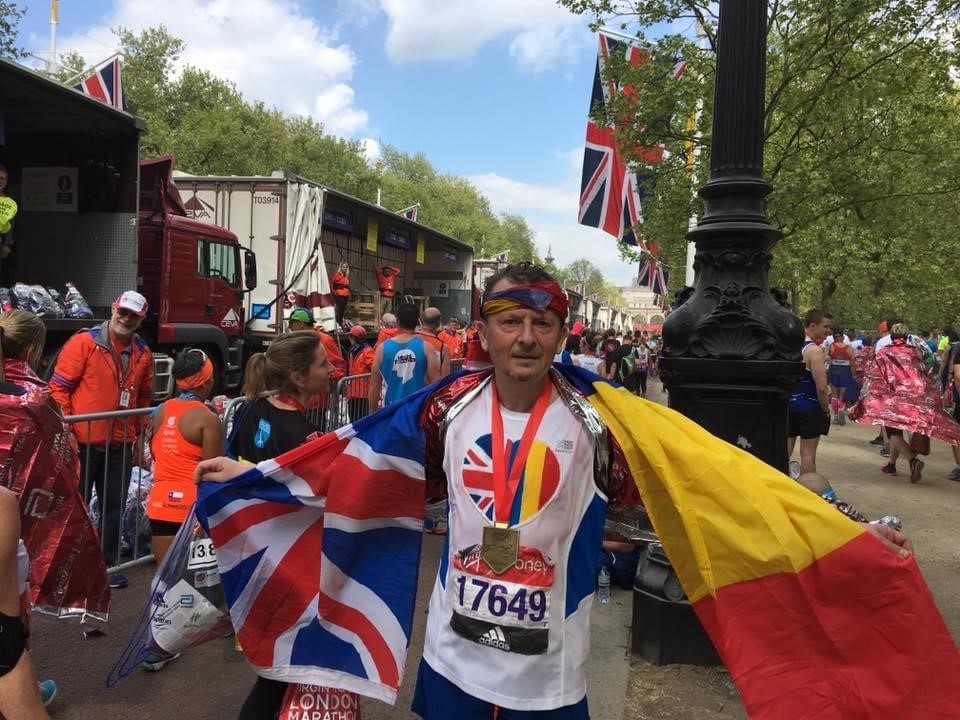 Ten years on, I feel strongly, very strongly, about another cause: the war in Ukraine.
Ever since Russia's invasion of Ukraine, ever since its unleashing of carpet bombing and indiscriminate destruction of civilian infrastructure and wanton killing, surrounded by a great number of amazing Volunteers, Donors, Transporters, Partners, Dignitaries and so forth, we did what we could to help the People of Ukraine.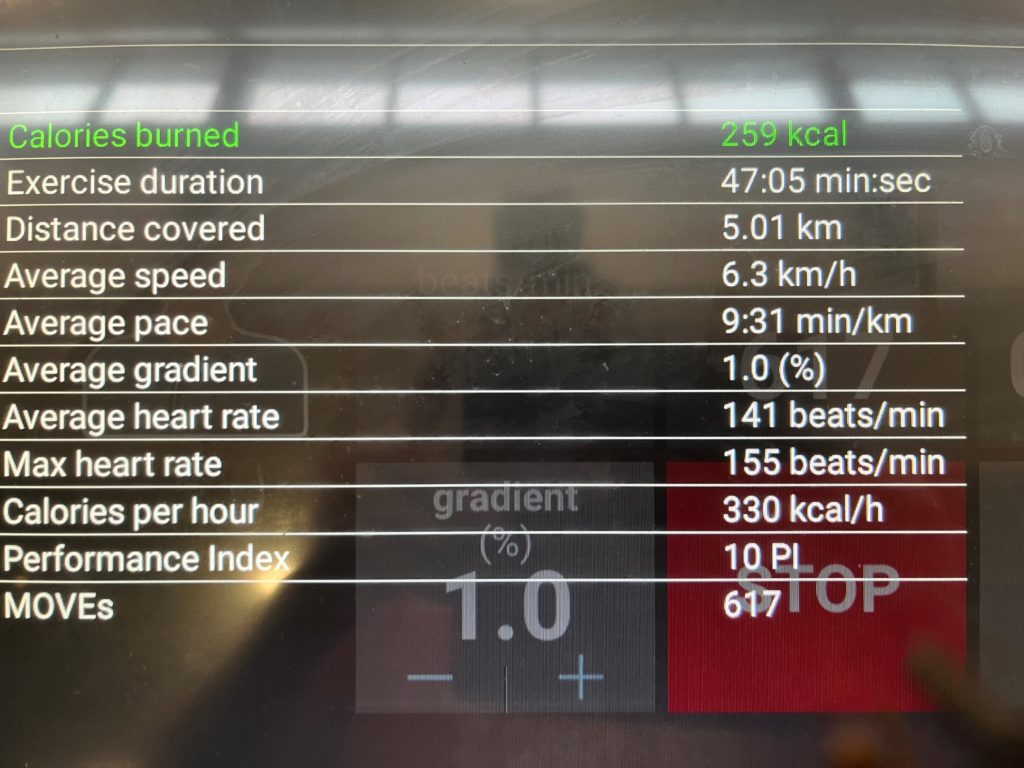 On 23 April 2023, I will attempt to run and complete my fifth and final London Marathon, this time on behalf of our From Bristol with Love for Ukraine Charity. Though I am acutely aware that there are lots of worthwhile causes, I feel that the People of Ukraine need my running more than any other cause.
All the expenses related to this race (gym fees, running gear, trips to London, accommodation, entry fee, etc) will be supported by my family. Every Pound raised will be donated to the Charity and be used in the following two options:
Option A – If I succeed in raising over £1,000, the money will be used to fund my second humanitarian trip across Europe, From Bristol with Love for Ukraine. My Co-Transporter (I already have somebody in mind) will cover their own half of the expenses.
Option B – If I don't succeed in raising £1,000, the money will be donated to the Charity fund and used to purchase food in Romania and shipped across the Romania/Ukraine border.
Sadly, though I have trained as much as I could and ran over 25 x 10ks, my days of competitive running are over and now I can only hope to complete the 47.5 Kms race.
Please think of the People of Ukraine and sponsor my final, London Marathon race.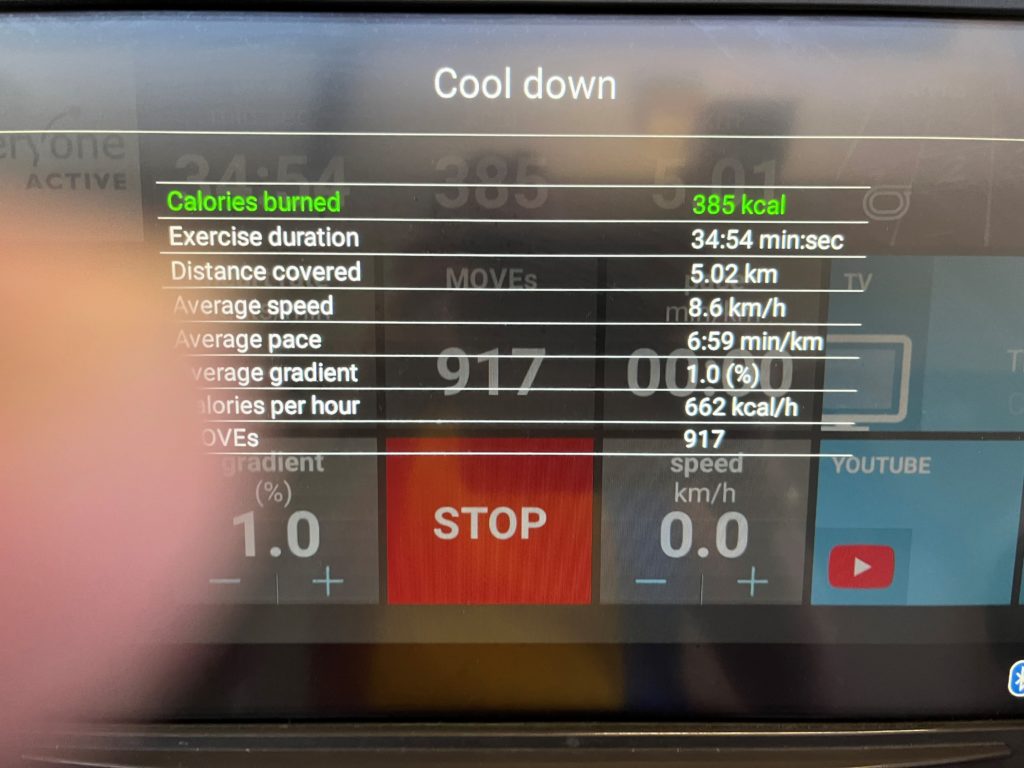 From Bristol with Love for Ukraine
Reference: Razvan's Marathon
Lloyds Bank
Sort Code: 30 92 86
Account: 67753560
Please donate whatever you can but if you cannot, please just cheer me along and through me, the People of Ukraine.
Thank you all.
Humanity will prevail!
Razvan Constantinescu