Well done AMAZING team!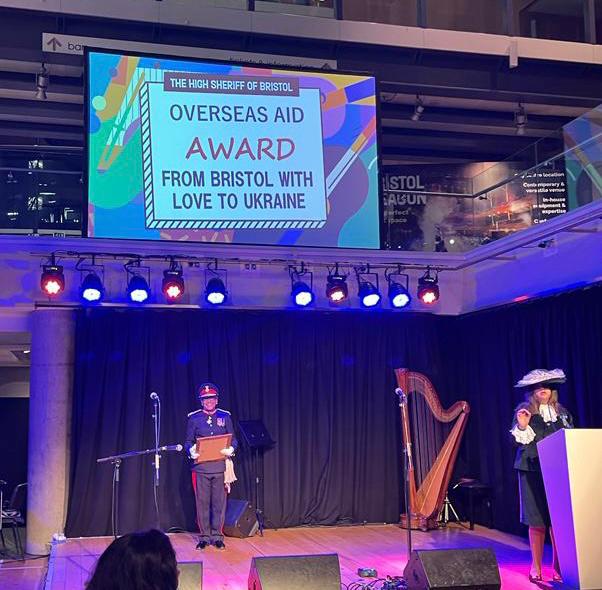 Well done and thanks and God Bless you all British, Romanians, Ukrainians and all nations and creeds who contributed to our collective amazing work. We were humbled to be nominated among so many wonderful humanitarians, all doing amazing work for the benefit of others. Our work From Bristol with Love for Ukraine won but all were winners. All, absolutely all, in different ways, through their passion, hard work, resolute beliefs, tirelessness…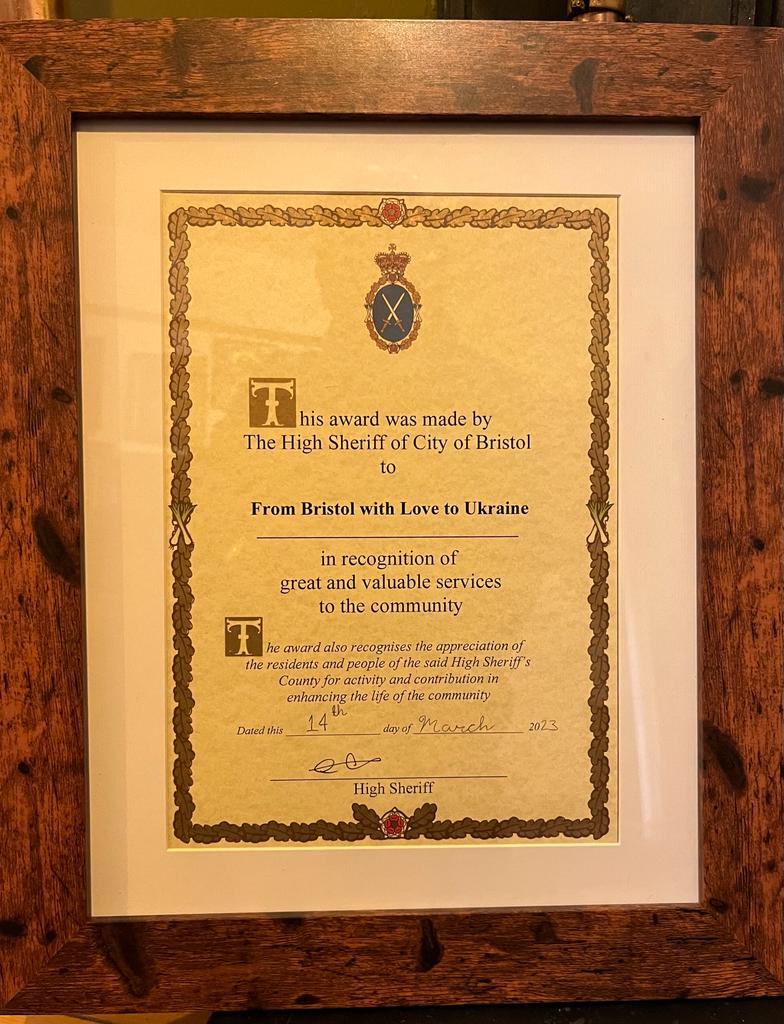 They and us at FBWLU will never stop until.. HUMANITY WILL PREVAIL!