Over recent weeks with the help of volunteers, Supermarkets in Bristol and the generosity of the Bristol community a significant amount of aid has been supplied for the people of Ukraine.
Every item that is provided generously by the public is weighed, packed, labelled, and transported across to Ukraine. The Ukrainians advise us on the needs of the Ukrainian people as the war progresses so that we can maximise the beneficial impact of the aid given by the community of Bristol.
Since the war broke out we have delivered over 90 tonnes of humanitarian aid to those that need it most.
We will not rest until humanity prevails.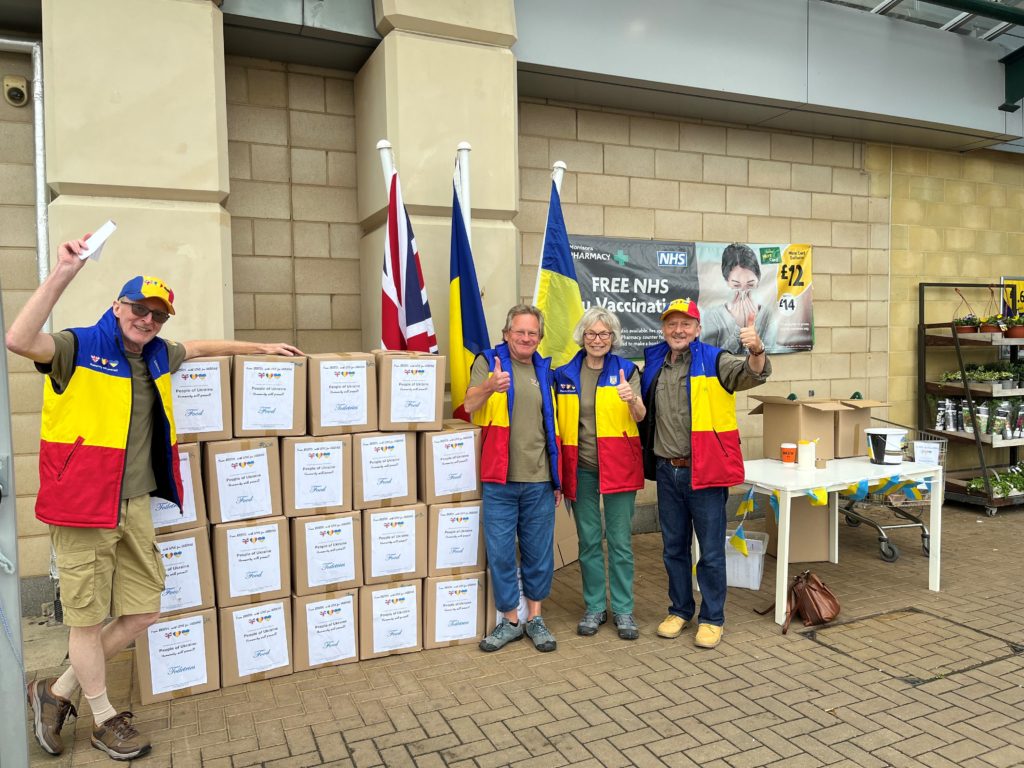 If you wish to contribute in any way either by donating or volunteering please see the Help & Donate page for contact details.
An appeal to all supermarkets across Bristol